I've looked and looked but these ones don't fit me.
The problem is this:
I look here:
https://www.google.com/search?q=colemak … e&ie=UTF-8
For example I don't want these billingual ones: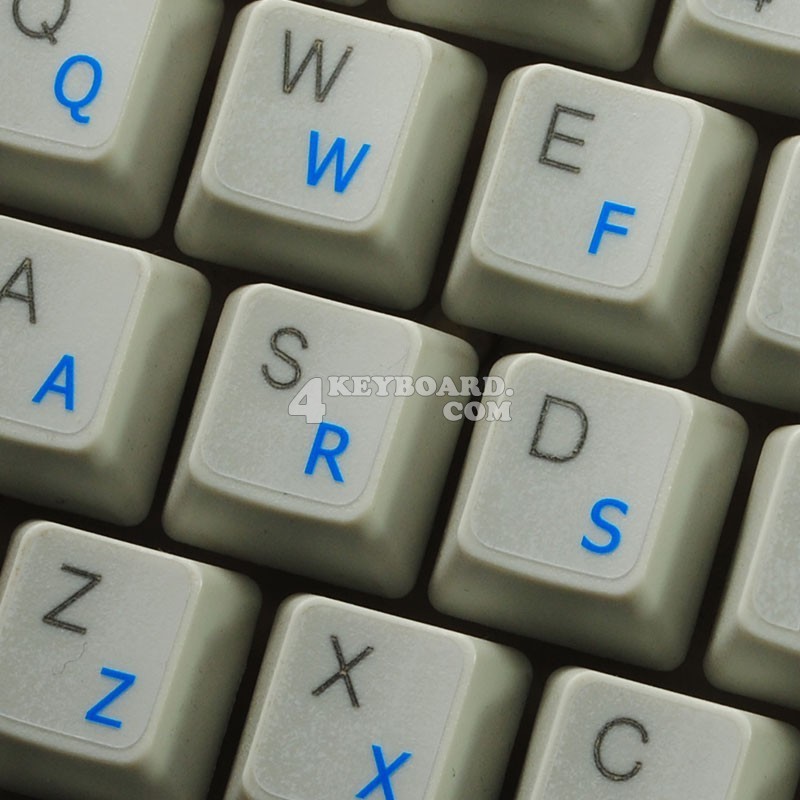 I just want Colemak not also qwerty.
I see the blue text which is in qwerty, I don't want that.
I want monolingual Colemak(even better: Colemak DH ANSI Wide) monolingual(1 language).
Can you reccomend me 5 websites?